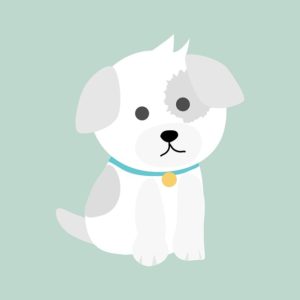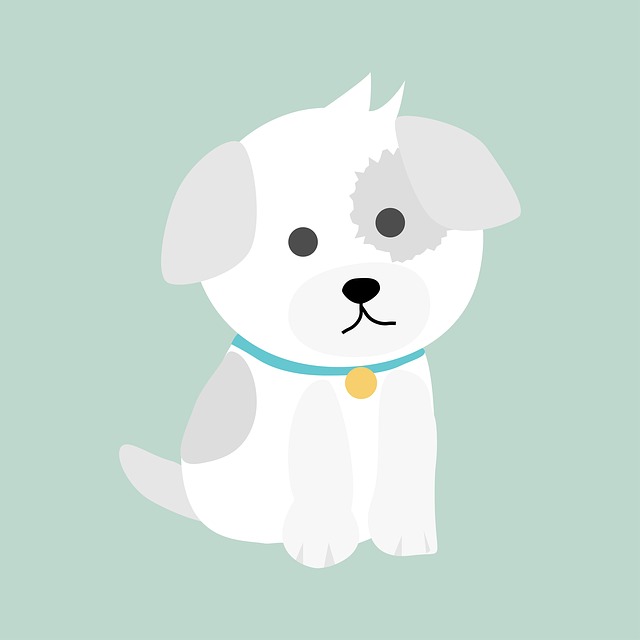 From itching and scratching to biting and rubbing, there are some very common pet allergy symptoms. There are many different allergic reactions that your dog may experience throughout its life. The reality is, dogs can exhibit allergic reactions to a variety of things. Ultimately, food is quite a common allergen that can cause several different systems in your furry friend. Here are some of the most common dog allergies that your furry friend may experience. 
Grass, Weeds, Bushes, And So Much More
Initially, you may not think that grass, weeds, and other green plants could be the source of your dog's allergies, but they are all too common. These are some of the most frequent dog allergies that dog owners share. The reality is, there are some key ways to avoid any allergic reaction to your dog. Contacting your vet is always the best route to take if you notice any allergic reaction in your furry friend.
Properly Avoiding Dog Allergens
While dog allergies are all too common, there are some ways you can avoid these allergies from creeping up. Some dogs are naturally predisposed to certain allergens while others are not. Knowing what breeds are more allergic to things than others can make all the difference. The reality is, there are still ways to successfully minimize the risks of your dog getting an allergic reaction. One such way would always be to make sure you are giving veterinarian-approved food to your little one. This tip is one of the best ways to avoid food allergies from cropping up in your furry friend. 
Bottom Line
At the end of the day, there is something very important about being a dog owner — keeping your pet safe. In fact, while dog allergies are all too common, taking precautions to minimize the allergens in your furry friend's life can make all the difference in your dog's health. 
We Would Love the Opportunity to Care for Your Furry Friends!
Alexander Animal Hospital is a full-service animal hospital located in Severna Park, Maryland, serving the Severna Park, Pasadena, and Arnold areas. Our goal is to educate clients on their pets' needs and understand the importance of individualized veterinary care to strengthen the human-animal bond between owners and pets. 
We understand you have a choice when deciding on the care for your pets. Therefore, we strive to provide you with unparalleled services, including wellness exams, vaccines, lost pet microchip ID, dental care, surgical services, digital radiography, and in-hospital laboratory services and diagnostics. Other highlights of Alexander Animal Hospital are the separate cat and dog waiting and exam rooms and after-hours on-call emergency services.
Please look around our website and then give us a call at 410-777-8678 to set up an appointment. We're social! Follow us on Facebook, Twitter, and Pinterest for all the latest updates!