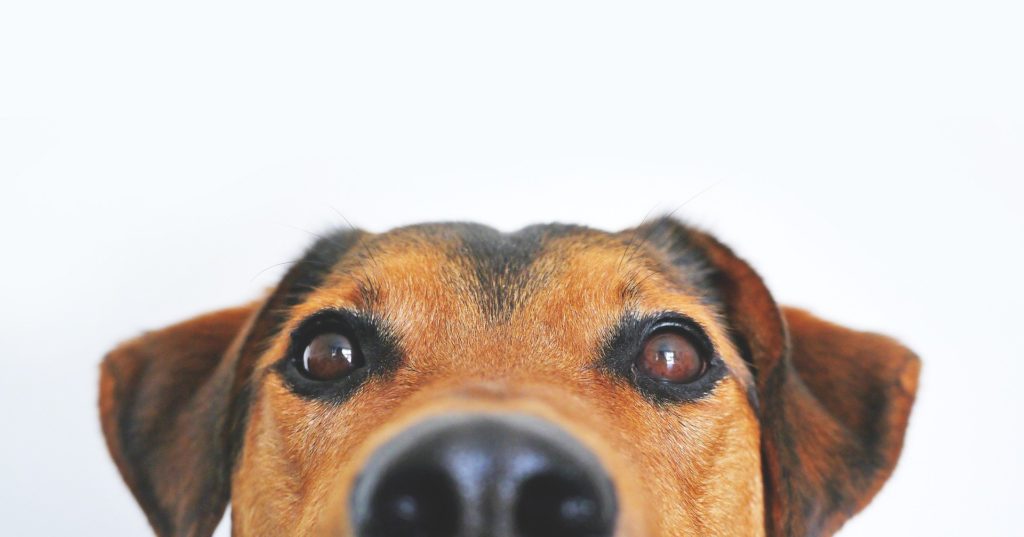 Dogs bark — that's what they do! In fact, many dogs will have a variety of different barks. As a result, it is important for dog owners to understand the nuances behind their furry friends' barks and know what each of them means. This can result in a lot less miscommunication between the pup and its owner. Here are some incredibly helpful ways for dog owners to start better understanding their dogs by paying closer attention to their distinctive barking sounds and getting to know what they signify.
Howling
Typically a howl signals to other dogs that their peer is nearby. Just like a lone wolf howl, when dogs howl, they simply are trying to show that they are in the area. In fact, a dog howling is quite cute and endearing. The howl can often also be accompanied by a police siren, firetruck, or other loud noise.
The Wildly Happy Yapping
Some dogs are notorious for their yapping. In fact, many little dogs will yap out of excitement and happiness and pure joy. These very playful barks typically sound like a yip-yap. All it usually means is that your little pup is happy to see you or whoever it is they are yapping at no matter how far away they are. 
Growling
On the flip side — completely unlike the yap — a growling dog can signal that something is not quite right. In fact, growls usually are not something people should ignore. When a dog growls, that is usually signifying that it is uncomfortable. The truth is, a dog growl can be dangerous if dog owners don't know or understand their dog's body language. A well-attuned dog owner is the best pet parent out there. 
Whining
Some pups will whine. In fact, a dog who is whining may be bored and seeking attention or could be in pain. The best way to distinguish between the two is to examine your puppy's behavior as well. When accompanied by a wagging tail, that usually means they want your attention. However, if they seem off or like they are in pain, a whine may be a signal that a trip to the vet is necessary. 
We Would Love the Opportunity to Care for Your Furry Friends!
Alexander Animal Hospital is a full-service animal hospital located in Severna Park, Maryland, serving the Severna Park, Pasadena, and Arnold Areas. Our goal is educating clients on the needs of their pets and understanding the importance of individualized veterinary care in order to strengthen the human-animal bond between owners and their pets.
We understand you have a choice when deciding on the care for your pets, and we strive to provide you with unparalleled services including wellness exams, vaccines, lost pet microchip ID, dental care, surgical services, digital radiography, and in-hospital laboratory services and diagnostics. Other highlights of Alexander Animal Hospital are the separate cat and dog waiting and exam rooms, as well as after-hours on-call emergency services.
Please take a look around our website and then give us a call at 410-777-8678 to set up an appointment. We're social! Follow us on Facebook, Twitter, and Pinterest for all the latest updates!