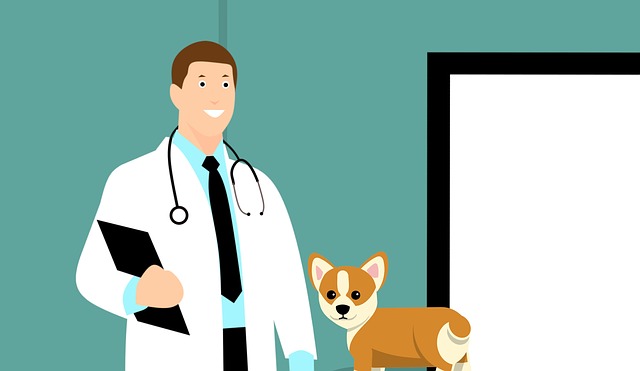 We all get worried whenever we need emergency care. We get just as worried whenever someone in our family needs medical care too. So how can we tell when our pets need emergency care? After all, they can't speak to us in the same ways.
Seeing the Signs
Whenever your pet needs emergency care, you need to get to an animal hospital as soon as you can. Being hit by a vehicle, breaking bones, or being bitten or injured by other animals are some of the most urgent causes for emergency treatment. If your pet has ingested some poison, then you need to get them care too. If they bleed too much, that's another sign, including if they start coughing up blood.
Injuries
If they've suffered an eye injury, have trouble breathing, or you find blood when they potty, that's all a sign you need to get them to the hospital. If they suffer a seizure or collapse unexpectedly or fall unconscious, you need to treat them much in the same way you would with a person – get them the best care possible.
Other Problems
There are other health issues you need to be on the lookout for, too. Check their abdomen to see if it's too hard. If they stop eating or drinking for more than a day, then that's another sign of trouble. If they start limping or seem lethargic, you need to pay attention to them. Swelling or having trouble during pregnancy are also signs that something is wrong. 

Listening to Your Pet
In the end, you know your pet best. You've got to listen to them. If they seem out of sorts, then you need to call someone you can trust, such as the team at Alexander Animal Hospital. Even if something isn't wrong, you will still want to be sure of that, even for your peace of mind.

We Would Love the Opportunity to Care for Your Furry Friends!
Alexander Animal Hospital is a full-service animal hospital located in Severna Park, Maryland, serving the Severna Park, Pasadena, and Arnold Areas. Our goal is educating clients on the needs of their pets and understanding the importance of individualized veterinary care in order to strengthen the human-animal bond between owners and their pets.
We understand you have a choice when deciding on the care for your pets, and we strive to provide you with unparalleled services including wellness exams, vaccines, lost pet microchip ID, dental care, surgical services, digital radiography, and in-hospital laboratory services and diagnostics. Other highlights of Alexander Animal Hospital are the separate cat and dog waiting and exam rooms, as well as after-hours on-call emergency services.
Please take a look around our website and then give us a call at 410-777-8678 to set up an appointment.
We're social! Follow us on Facebook, Twitter, and Pinterest for all the latest updates!