Whether your pet is a cat or a dog, you need to schedule checkups for them! If a yearly physical is an important appointment for people to keep, then the same goes for your furry family members. Here are four of the most compelling reasons to get a checkup set up!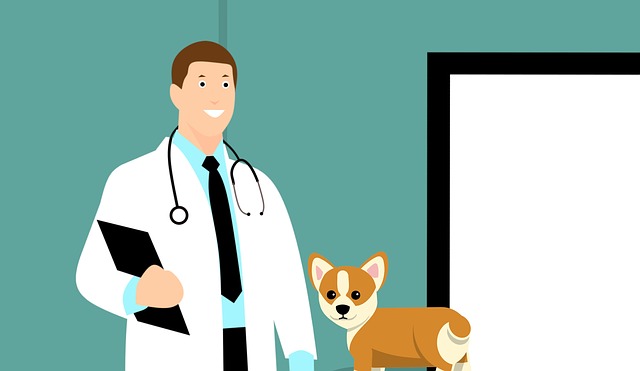 Provide Preventative Care
During a checkup, your pet can be screened for any potential health concerns that might be hard to detect. The condition of the skin, overall body temperature, the health of the eyes, and of the teeth and the mouth can all be evaluated and measured. By catching a hidden illness now, you can spare yourself plenty of time, energy, and grief later on. 
Get Vaccinations Updated
It's flu season! Everyone in your family should get their yearly flu shot, and your pets are no exception. At their next checkup, your pets can get the vaccinations that they need for the coming year. After all, not all vaccinations are permanent, and some will need to be renewed. Both puppies and kittens need their vaccinations, especially since their immune systems aren't fully developed yet. 
Learn More About Your Pet
It's always good to learn as much as you can about how to take care of your pet. How much rest, exercise, food, and water do they need? Do they have any allergies? What can you do to keep them healthy and happy for years to come? These are all pressing questions that might be on your mind the next time you speak to the vet. 
Ask Some More Questions
As we noted above, asking questions is never a bad idea. One of the best questions you can ask if how to ensure new pets can coexist, and what flea and tick medications are recommended for the next time your pets venture outside.
We Would Love the Opportunity to Care for Your Furry Friends!
Alexander Animal Hospital is a full-service animal hospital located in Severna Park, Maryland, serving the Severna Park, Pasadena, and Arnold Areas. Our goal is educating clients on the needs of their pets and understanding the importance of individualized veterinary care in order to strengthen the human-animal bond between owners and their pets.
We understand you have a choice when deciding on the care for your pets, and we strive to provide you with unparalleled services including wellness exams, vaccines, lost pet microchip ID, dental care, surgical services, digital radiography, and in-hospital laboratory services and diagnostics. Other highlights of Alexander Animal Hospital are the separate cat and dog waiting and exam rooms, as well as after-hours on-call emergency services.
Please take a look around our website and then give us a call at 410-777-8678 to set up an appointment.
We're social! Follow us on Facebook, Twitter, and Pinterest for all the latest updates!