If you've noticed that your dog has been itchy lately, you don't need to worry right away. They could have a skin allergy that will go away on its own. But if it gets bad enough, they could scratch or bite at their itch enough times to cause some damage to their body. When this happens, they could get sick or injured. Find out how to treat your dog for any itchiness that they have!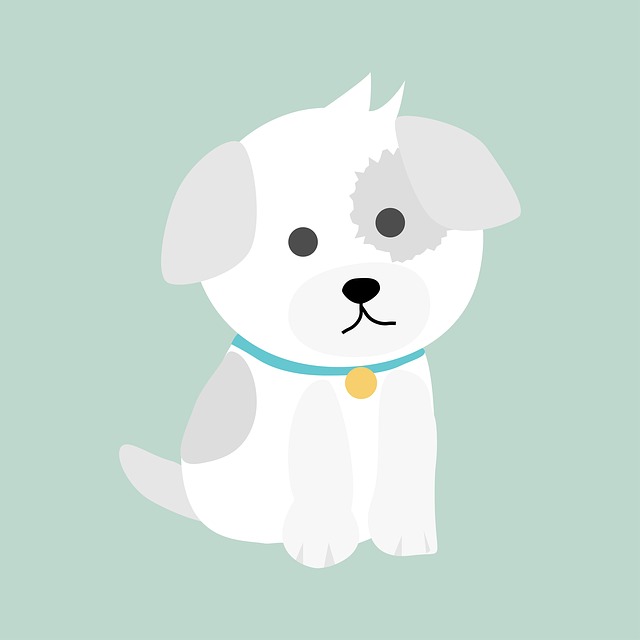 Causes of Itching
Parasites, allergies, and infections could all be to blame. It's not always the case that they're allergic to a shampoo used to bathe them. Sometimes, it's just as likely that they're having a bad reaction to whatever food they've been eating, especially if you've been giving them something new recently. Does your dog have a flea problem? If they do, you might not know for sure until you bring them in for an examination. This also means you'll need to treat every inch of your home and yard. Food allergies, infections, and skin irritations can be just as bad for your pup as they can be for you.
How to Treat It
You might be wondering what you can do. A flea bath likely won't help unless you also deal with the areas where the fleas could be hiding. This situation could be even more problematic if your dog lives with other animals such as other dogs, cats, or even ferrets. Oatmeal baths can make a huge difference, as can giving them yogurt and eggs to help improve the strength and shine of their skin.
Oral Medication
Sometimes, you'll have to give your dog medication. This medicine is formulated to stop or at least decrease the amount of itching that they have. Three examples of medication that can help are called antihistamines, steroids, and cyclosporine. If these treatments don't clear up the symptoms, then feel free to get in touch with us here at Alexander Animal Hospital!

We Would Love the Opportunity to Care for Your Furry Friends!
Alexander Animal Hospital is a full-service animal hospital located in Severna Park, Maryland, serving the Severna Park, Pasadena, and Arnold Areas. Our goal is educating clients on the needs of their pets and understanding the importance of individualized veterinary care in order to strengthen the human-animal bond between owners and their pets.
We understand you have a choice when deciding on the care for your pets, and we strive to provide you with unparalleled services including wellness exams, vaccines, lost pet microchip ID, dental care, surgical services, digital radiography, and in-hospital laboratory services and diagnostics. Other highlights of Alexander Animal Hospital are the separate cat and dog waiting and exam rooms, as well as after-hours on-call emergency services.
Please take a look around our website and then give us a call at 410-777-8678 to set up an appointment.
We're social! Follow us on Facebook, Twitter, and Pinterest for all the latest updates!