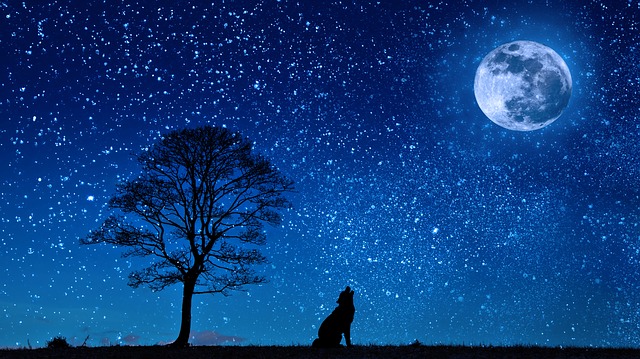 As much as you love to hike, you need to be careful when you take your dog with you. It's important that you watch out for your own safety, along with the safety of the other humans who go with you, and your canine companions. So if you're about to take your new pup on a hike with you, here's how to do it safely.
Determine Exercise Levels
Before you go anywhere, it's essential that you figure out how much exercise your dog needs. Whether they are bundles of energy or couch potatoes, take what their temperaments and habits are like when you visit the vet. How much exercise the dog needs depends on how old they are, how much they weigh, and if you have taken them hiking before. If your pup is a rescue or adopted from a foster family, be sure to ask if they went hiking with previous humans or not. Starting out with shorter hikes could be the best approach, especially if your pooch doesn't react well to strangers or other dogs be in the presence of its people.
Protect Against Bugs
You must remember to protect your puppy against bugs. Bugs can be a huge nuisance for people, especially if you forget the bug spray before you set off into the woods. But they can be even more troublesome for your pet – they can't speak English, so they won't be able to tell you if something bit them. Mosquitoes and ticks are the biggest threats, so be sure that your pet is up to date on all of their shots and have anti-parasite medication if they need it.
What Else to Remember
Bring a first aid kit for both you, other people, and your pet dog. Also remember to bring fresh water and a collapsible bowl. Don't let your dog drink from streams, creeks, or even puddles of standing water. Clean up after your dog whenever nature calls, and know how to recognize it when your pet is tired, anxious, or in distress.
We Would Love the Opportunity to Care for Your Furry Friends!
Alexander Animal Hospital is a full-service animal hospital located in Severna Park, Maryland, serving the Severna Park, Pasadena, and Arnold Areas. Our goal is educating clients on the needs of their pets and understanding the importance of individualized veterinary care in order to strengthen the human-animal bond between owners and their pets.
We understand you have a choice when deciding on the care for your pets, and we strive to provide you with unparalleled services including wellness exams, vaccines, lost pet microchip ID, dental care, surgical services, digital radiography, and in-hospital laboratory services and diagnostics. Other highlights of Alexander Animal Hospital are the separate cat and dog waiting and exam rooms, as well as after-hours on-call emergency services.
Please take a look around our website and then give us a call at 410-777-8678 to set up an appointment.
We're social! Follow us on Facebook, Twitter, and Pinterest for all the latest updates!