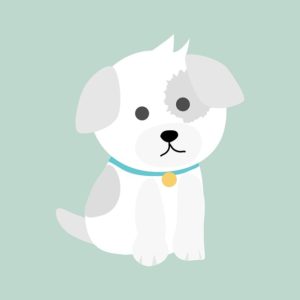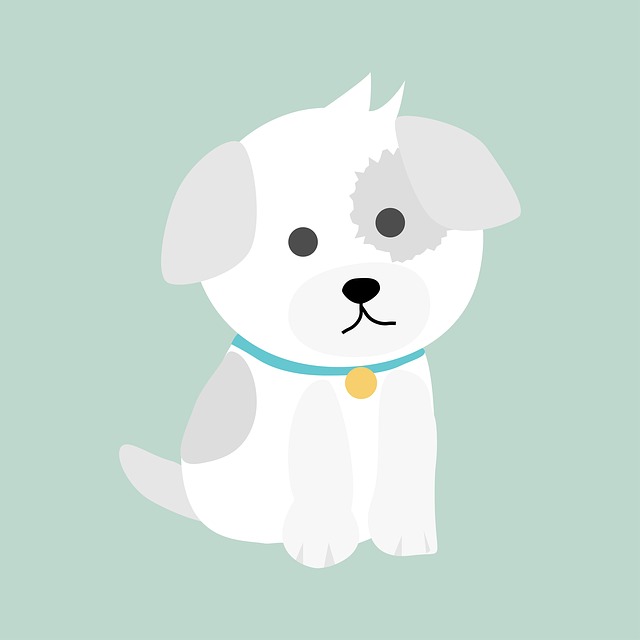 Bringing home a puppy is one of the most life-changing things you can do. You're adding a new member to your family who will bring you unbridled amounts of love and joy, and more than their fair dose of mischief. When you add a puppy to your home, you're signing up for a lifetime of responsibility that comes with unique care needs. Despite the difficulties, adding a puppy to your home is life changing, and at Alexander Animal Hospital, we want to help along the way.
Find A Great Vet And Make The Most of Them
One of the most critical steps to ensuring your new puppy lives its life to the fullest is to establish an excellent preventative health routine early. Finding the right vet who you trust and who works with you is critical for helping you to learn more about how to best care for your dog. Not only can they help you follow guidelines for essential vaccines, but they can help plan the spay or neuter timeline and teach you what to look out for. Like with human babies, puppies are more prone to illness, disease, and accidents. Having a vet and wellness plan will keep them healthy and happy.
Feed Them Well
Not all dog food is created equal. Not only do puppies need different nutrients than adult dogs to grow strong, but they need to eat at a different schedule. Once your dog has reached at least six months of age, they can be on a two meal a day plan. Before then they should eat four times a day until they reach 12 weeks and three meals a day from 3-6 months. Your vet may have suggestions for what will be the best food based on the breed of dog you have and their background. Fish-based diets, for example, can be an excellent option for dogs with a family history of allergies.
Establish Strong Bathroom Habits
Potty training is the nightmare of all parents – canine or human. When potty training a dog you will want to start by creating a schedule. Positive reinforcement, patience, and a strong carpet cleaning plan are all critical to the house training battle. There will always be accidents, but having a schedule will help build good habits faster.
Keep An Eye Out for Illness
As we mentioned, puppies are prone to illness in the same way that human babies are. Knowing what signs to look for can help you target and treat problems quickly. Wheezing, coughing, difficulty breathing, nasal discharge, pale gums, swollen and weepy eyes, lethargy, lack of appetite, vomiting, and poor weight gain are all signs of dangerous conditions.
Build Those Skills
Teaching your puppy to obey commands and to socialize with others early is critical to ensuring that they are ready for training and to interact with other people and dogs. Even if they are easily distracted and hyper, it's essential to start working on commands and manners to the best of your ability as soon as your puppy enters your care. While it may take a while for them to understand what you are asking, establishing good habits early is great for both you and your dog.
We Would Love the Opportunity to Care for Your Furry Friends!
Alexander Animal Hospital is a full-service animal hospital located in Severna Park, Maryland, serving the Severna Park, Pasadena, and Arnold Areas. Our goal is educating clients on the needs of their pets and understanding the importance of individualized veterinary care in order to strengthen the human-animal bond between owners and their pets.
We understand you have a choice when deciding on the care for your pets, and we strive to provide you with unparalleled services including wellness exams, vaccines, lost pet microchip ID, dental care, surgical services, digital radiography, and in-hospital laboratory services and diagnostics. Other highlights of Alexander Animal Hospital are the separate cat and dog waiting and exam rooms, as well as after-hours on-call emergency services.
Please take a look around our website and then give us a call at 410-777-8678 to set up an appointment.
We're social! Follow us on Facebook, Twitter, and Pinterest for all the latest updates!