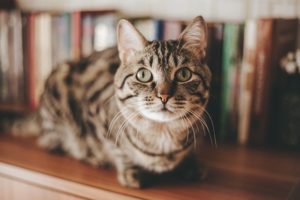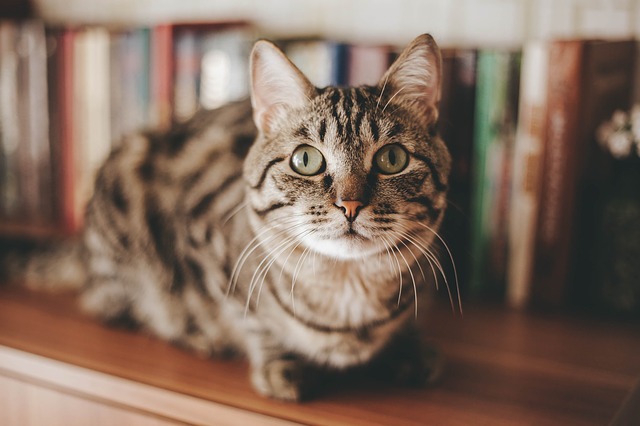 Bringing a cat into your home can be a joy for everyone around. Along with their soft fur. Playful antics, and unique personalities, cats offer several health benefits. All pets can help add happiness and health benefits to your home, but cats provide a unique advantage. While they still need plenty of care and attention, they don't need to be walked the same way a dog does. This makes them an excellent option for those who have mobility issues, don't want to walk, or simply find themselves without the energy to keep up with most dog breeds.
Add Companionship
There are plenty of jokes about how cats are disinterested in humans, but we find this is only the case for those who don't understand how to interact with these elegant creatures. While it's true that cats may not be as eager to please, they are more than affectionate in their own way. Your feline friend will likely come to greet you in the morning and after a long day at work. Once they're sure they can trust you, your cat will open up and be just as affectionate as any pooch.
Bring Laughter
One of the unique things about cats is that they all have radically different personalities. As you get to know your new pet, you may find that they have all kinds of amusing quirks. From playing with toys to getting the "zoomies," cats can find themselves in all sorts of humorous predicaments to help make you laugh.
Help With Healing
From healing the heart and mind to alleviating some of the pain and side effects of other injuries and illnesses, cats are proven to help with healing. For those with mental illness and PTSD in particular, the routine and companionship of a cat can be critical in healing. Cats are also shown to help reduce cholesterol and blood pressure, in part because they help you to relax.
We Would Love the Opportunity to Care for Your Furry Friends!
Alexander Animal Hospital is a full-service animal hospital located in Severna Park, Maryland, serving the Severna Park, Pasadena, and Arnold Areas. Our goal is educating clients on the needs of their pets and understanding the importance of individualized veterinary care in order to strengthen the human-animal bond between owners and their pets.
We understand you have a choice when deciding on the care for your pets, and we strive to provide you with unparalleled services including wellness exams, vaccines, lost pet microchip ID, dental care, surgical services, digital radiography, and in-hospital laboratory services and diagnostics. Other highlights of Alexander Animal Hospital are the separate cat and dog waiting and exam rooms, as well as after-hours on-call emergency services.
Please take a look around our website and then give us a call at 410-777-8678 to set up an appointment.
We're social! Follow us on Facebook, Twitter, and Pinterest for all the latest updates!