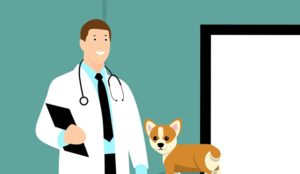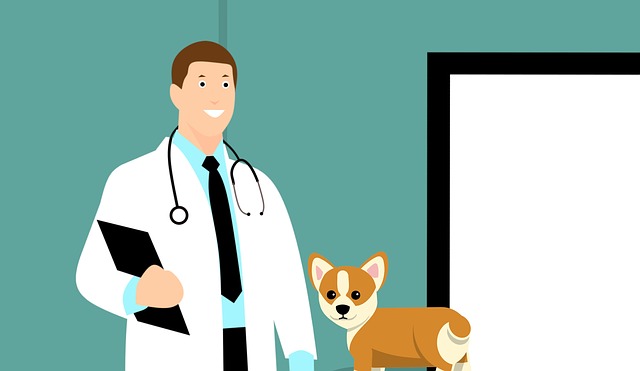 If you're a first time pet parent, you might not know what the differences are between an animal hospital and a veterinary clinic. Even if you've had pets for years, the distinction might still be fuzzy for you. Here are some of the differences between the two types of pet health care facilities.
Full Service Vet Hospitals
It's easy to assume that the size of the building is what makes the difference. But hospitals need that room so they can house sick or injured pets who need longer-term care. They also need more equipment to run more comprehensive tests than a regular clinic can do. That doesn't mean that a clinic isn't worth visiting – it just depends on the type of medical attention your furry friend might need.
Typical Services
In a full service animal hospital, you can expect some of the following. Radiology and laboratory tests, laser surgeries, ultrasounds, routine surgeries, dental work, overnight stays, and intensive care facilities. Your nearest animal hospital will have more vet techs on shift at a given time, and will probably be open longer hours into the night or over the weekend, especially when they need to perform emergency care for your pets.
Clinics
A clinic doesn't necessarily have to be attached to a pet store, but that is probably the first thing that comes to mind when you think of one. Clinics typically provide your pet with wellness exams centered on preventative care and regular checkups. While they can perform spaying and neutering procedures, for more complex cases they'll need to refer out to a better-equipped hospital. While they'll have medications and medicines, they might not be as well-stocked as an animal hospital would be.
We Would Love the Opportunity to Care for Your Furry Friends!
Alexander Animal Hospital is a full-service animal hospital located in Severna Park, Maryland, serving the Severna Park, Pasadena, and Arnold Areas. Our goal is educating clients on the needs of their pets and understanding the importance of individualized veterinary care in order to strengthen the human-animal bond between owners and their pets.
We understand you have a choice when deciding on the care for your pets, and we strive to provide you with unparalleled services including wellness exams, vaccines, lost pet microchip ID, dental care, surgical services, digital radiography, and in-hospital laboratory services and diagnostics. Other highlights of Alexander Animal Hospital are the separate cat and dog waiting and exam rooms, as well as after-hours on-call emergency services.
Please take a look around our website and then give us a call at 410-777-8678 to set up an appointment.
We're social! Follow us on Facebook, Twitter, and Pinterest for all the latest updates!