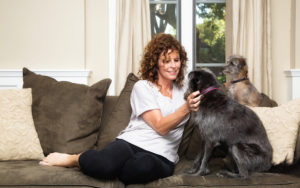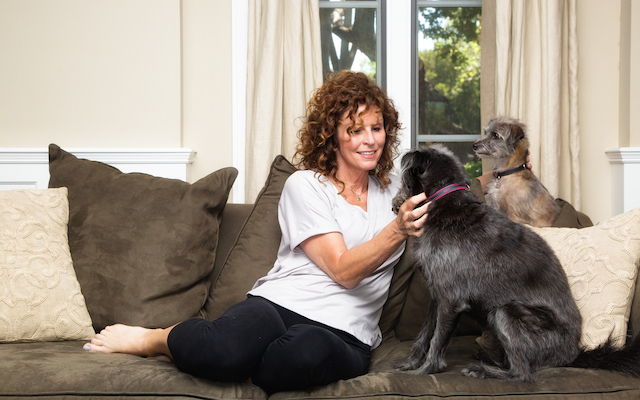 Have your pets ever escaped your warm comfy home? Whether they wanted to chase down a squirrel or just want to see the big wide world, there are many reasons why your pet could be lost. There are many benefits to microchipping your pets. Here are some of the reasons why you should consider it.
It Can Save Them
You never know what can happen to your furry friend once they're out in the wild. They could end up at a shelter and if they go unclaimed they could be claimed by someone else or left there and eventually put down. When you have a microchipped pet, it lets the people who rescue them know that they have a family out there somewhere.
Connects You with Them
On the microchip, there is information that connects your pet to you. Your name, address, and phone number and other relevant contact info can be read from the microchip. With any luck, your lost pet will be returned to you without any further problems. ID tags on your pet's collar are immensely important, but microchips are harder to find and remove because they aren't obvious and easy to see. If you happen to move, be sure to update your information, especially if your phone number or email address also change!
Plan for the Future
Even if nothing has happened in the past, you never know what could happen. Microchipping your pets is a good way to plan for the future. The sooner you microchip your pet, the less you will have to worry about them if they ever go missing, or even worse, get sick and injured while they are gone.
We Would Love the Opportunity to Care for Your Furry Friends!
Alexander Animal Hospital is a full-service animal hospital located in Severna Park, Maryland, serving the Severna Park, Pasadena, and Arnold Areas. Our goal is educating clients on the needs of their pets and understanding the importance of individualized veterinary care in order to strengthen the human-animal bond between owners and their pets.
We understand you have a choice when deciding on the care for your pets, and we strive to provide you with unparalleled services including wellness exams, vaccines, lost pet microchip ID, dental care, surgical services, digital radiography, and in-hospital laboratory services and diagnostics. Other highlights of Alexander Animal Hospital are the separate cat and dog waiting and exam rooms, as well as after hours on-call emergency services.
Please take a look around our website and then give us a call at 410-777-8678 to set up an appointment.
We're social! Follow us on Facebook, Twitter, and Pinterest for all the latest updates!