Having a cat companion to call your own can bring plenty of joy into your life. Whether they are playful or more reserved, all of your pets will love you. Some cats thrive when kept with a bonded sibling, and others will relish being an only child in your little family. Here is a look at how you can feel better when you have a cat!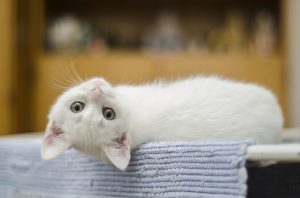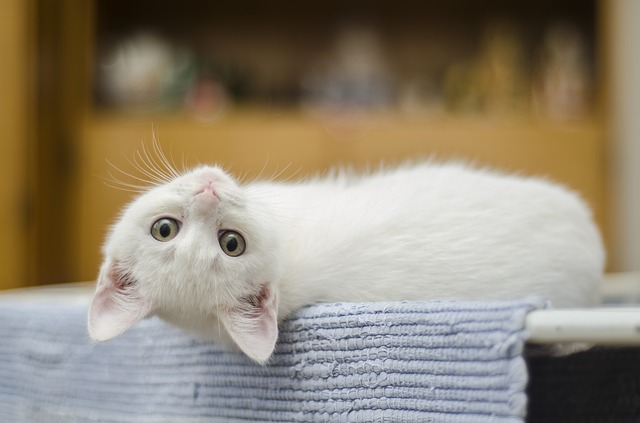 More Companionship
Life can get lonely, especially if you live alone. Your neighbors have their own lives, and even if they are friendly, it can be hard to form new friendships that go beyond polite conversations. When you take a cat into your home, you automatically gain a new companion. It all depends on how quickly they come to trust you and build a bond of their own with you. Just be sure to keep them fed and watered, and always clean the litter box!
Laugh More
The Internet is obsessed with cats. There is a good reason for this: they're hilarious! When you have a cat in your life, you will laugh more. It's been scientifically proven that laughing more often is good for your mind, body, and soul. Whether it's the goofy way they play with their toys, find a new perch to snooze on, or run around the case, they will never fail to put a smile on your face. 
Speed Up Healing
This is perhaps the least well-known benefit of having a cat. They can help speed up the healing process and take away the pain from whatever physical and emotional suffering you might be going through at the minute. For those cat parents who are struggling with mental illnesses, having a cat can be a soothing and reassuring presence. Your cholesterol and blood pressure levels will also be lower, since having a cat can help you stay calm.  
We Would Love the Opportunity to Care for Your Furry Friends!
Alexander Animal Hospital is a full-service animal hospital located in Severna Park, Maryland, serving the Severna Park, Pasadena, and Arnold Areas. Our goal is educating clients on the needs of their pets and understanding the importance of individualized veterinary care in order to strengthen the human-animal bond between owners and their pets.
We understand you have a choice when deciding on the care for your pets, and we strive to provide you with unparalleled services including wellness exams, vaccines, lost pet microchip ID, dental care, surgical services, digital radiography, and in-hospital laboratory services and diagnostics. Other highlights of Alexander Animal Hospital are the separate cat and dog waiting and exam rooms, as well as after-hours on-call emergency services.
Please take a look around our website and then give us a call at 410-777-8678 to set up an appointment.
We're social! Follow us on Facebook, Twitter, and Pinterest for all the latest updates!