Microchipping your pets will protect them. It also helps make sure that they can be brought home if they are ever lost. They might want to explore the outdoor world, even if they are an indoor kitty or puppy. Here are some of the reasons why the microchip is a good idea.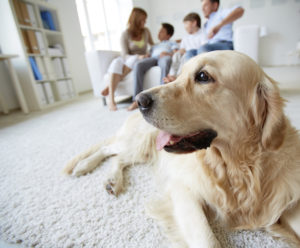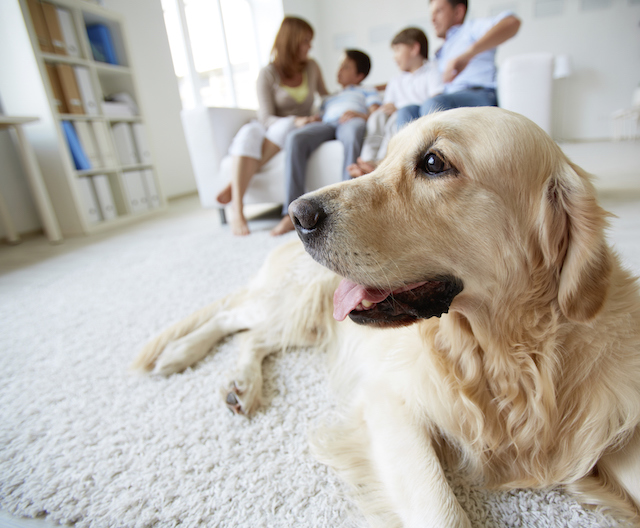 It Saves Them
Keeping your furry pals safe is always important. While it's true that they can eventually find their way home, adding a microchip can help them not get hurt and come back home in good shape. They might be taken to a shelter and then readopted, especially if they are considered to be strays. If anyone else rescues your pet, the microchip can tell them where to find you and return your furry family member!
Helps Build a Bond
Putting in a microchip can also help you build a bond with your pets. Plus the chip makes it obvious that they are a part of your family unit. While ID tags help, they're still not as effective as microchips when it comes to returning lost pets to the homes where they belong. This is one of the biggest reasons to make sure the information is kept up to date – if you have to move, you don't want your pet to be returned to your previous home when you no longer live there!
Being Proactive
Plus, getting your pets chipped now is just good planning. Being proactive in many aspects of life is usually for the best. Just because nothing has happened so far doesn't mean that it will always hold true. You will still worry if they go missing, but you won't have to worry as much. On top of that, if they get sick or injured while you are not home, you know that they will be treated safely and brought back to you as soon as possible!
We Would Love the Opportunity to Care for Your Furry Friends!
Alexander Animal Hospital is a full-service animal hospital located in Severna Park, Maryland, serving the Severna Park, Pasadena, and Arnold Areas. Our goal is educating clients on the needs of their pets and understanding the importance of individualized veterinary care in order to strengthen the human-animal bond between owners and their pets.
We understand you have a choice when deciding on the care for your pets, and we strive to provide you with unparalleled services including wellness exams, vaccines, lost pet microchip ID, dental care, surgical services, digital radiography, and in-hospital laboratory services and diagnostics. Other highlights of Alexander Animal Hospital are the separate cat and dog waiting and exam rooms, as well as after-hours on-call emergency services.
Please take a look around our website and then give us a call at 410-777-8678 to set up an appointment.
We're social! Follow us on Facebook, Twitter, and Pinterest for all the latest updates!