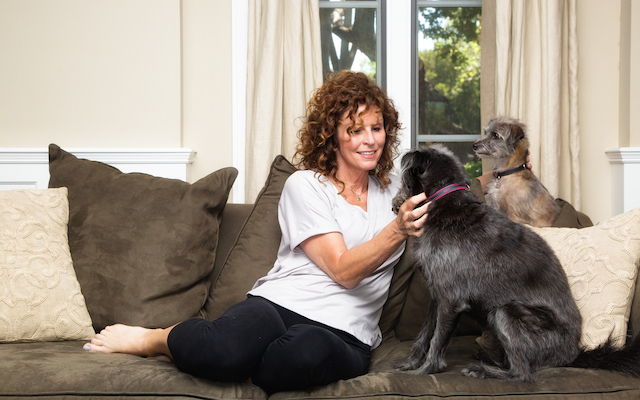 This year's Pet Appreciation week started on Sunday, June 6th. It will continue to run until this upcoming Saturday, which is the 12th. Life isn't as fun without a few furry friends. So it's high time to show your beloved pets just how much they mean to you. Here are some examples of what you can do! 
Teach Your Pup a New Trick 
Despite the old saying, you can always teach your dog some new tricks. Puppies, in particular, are going to absorb the lessons you're trying to teach them. Want them to learn to raise their paw before giving them a snack? Just show them what you mean, and they'll catch on fast! Puppy socialization is critical, especially for the talkative ones. Refreshing them on some of the common commands is a good idea, too. 
Give Your Pets More Exercise 
We all know what walking the dog is like – a fact of life. If only we could teach our pets to use the toilet the same way we do! That way, we wouldn't need puppy pads or kitty litter. Alas, if wishes were horses, then we would all be ranchers. So, with that said, it is time to get outside and exercise your pets more frequently. Believe it or not, you can leash train your cats, too. Walks and playtimes should be fun for the whole family, not just your cats and dogs!
Get Them an Unexpected Present 
Everyone loves gifts. Have you signed up for a subscription box service? If you have, then your pets have probably come to expect that every box that enters your home is for them. When you're out and about with your doggy, take them shopping with you. Letting them pick out their own toy lets them form a more meaningful bond with it. Since most cats would prefer to hunker down in their box-like lairs, you can shop around instead!
We Would Love the Opportunity to Care for Your Furry Friends!
Alexander Animal Hospital is a full-service animal hospital located in Severna Park, Maryland, serving the Severna Park, Pasadena, and Arnold areas. Our goal is to educate clients on their pets' needs and understand the importance of individualized veterinary care to strengthen the human-animal bond between owners and their pets.
We understand you have a choice when deciding on the care for your pets. We strive to provide you with unparalleled services, including wellness exams, vaccines, lost pet microchip ID, dental care, surgical services, digital radiography, and in-hospital laboratory services and diagnostics. Other highlights of Alexander Animal Hospital are the separate cat and dog waiting and exam rooms and after-hours on-call emergency services.
Please take a look around our website and then give us a call at 410-777-8678 to set up an appointment. We're social! Follow us on Facebook, Twitter, and Pinterest for all the latest updates!