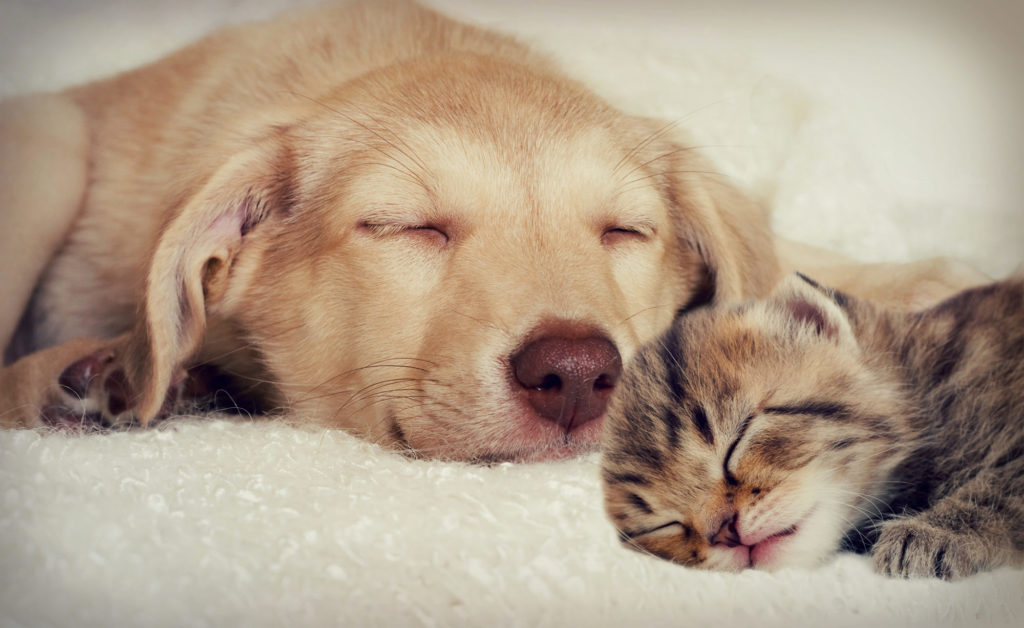 Have you had to go to the hospital lately? It's almost always a nerve-wracking experience, even for something relatively routine. At Alexander Animal Hospital, we're keen to provide pet parents with everything they need to ensure their companions live long and healthy lives. As such, we can resolve a variety of health-related issues. What should you do when you find weird masses or fatty tumors? Allow us to go into more detail about this aspect of responsible pet care! 
Whatever You Do, Don't Panic! 
Whenever we run into something perplexing, it's normal to get scared. That said, don't panic. Your anxious imaginings will hinder you when you need to be a bit more level-headed. Answer these questions: where is the growth? How big is it? What does it look like, and what shape is it? In any case, it's best to consult your veterinarian. When it comes to preventative pet care, Wellness exams are critical. Has your pet had cancer before? If they're six years old or more, react to sudden pain, or show signs of bleeding, this might be an emergency waiting to happen.  
Different Types of Troubling Growths
The worst-case scenario can feel just as frightening to you as receiving bad news about your own well-being when it comes to pet care. There are different types of growths to watch out for – for instance, abscesses. Abscesses can be caused by skin irritation, common infections, or something poking into their skin that doesn't belong. Skin tags, warts, cysts, and fatty tumors feel weird, but they're not causes for concern. Parasites, bacteria, funguses, and granulomas can be troublesome as well. 
What You Should Do Next 
Anything is possible, so proceed with caution. Getting a biopsy done is a good idea, though. In this procedure, the cells and tissue underneath the skin are examined more closely. This test generally leads to accurate results and proper diagnoses of what's actually wrong. In some cases, surgical services such as the ones we offer here at AAH can eliminate the problem altogether.  When your pet starts to feel better, we bet you will too! 
We Would Love the Opportunity to Care for Your Furry Friends!
Alexander Animal Hospital is a full-service animal hospital located in Severna Park, Maryland, serving the Severna Park, Pasadena, and Arnold areas. Our goal is to educate clients on their pets' needs and understand the importance of individualized veterinary care to strengthen the human-animal bond between owners and their pets.
We understand you have a choice when deciding on the care for your pets. Therefore, we strive to provide you with unparalleled services, including wellness exams, vaccines, lost pet microchip ID, dental care, surgical services, digital radiography, and in-hospital laboratory services and diagnostics. Other highlights of Alexander Animal Hospital are the separate cat and dog waiting and exam rooms and after-hours on-call emergency services.
Please take a look around our website and then give us a call at 410-777-8678 to set up an appointment. We're social! Follow us on Facebook, Twitter, and Pinterest for all the latest updates!