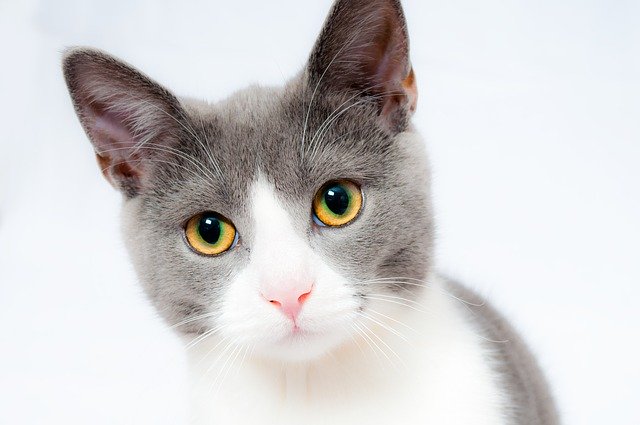 It's easy to assume that your cat is not as affectionate towards you as your dog is. That's a common misconception usually held by people who don't have a feline companion in their home. Let's say that you have one cat and you want to adopt a kitten to give them a friend. Either way, you've got to know how to take care of your cat! 
Are They Sick?
The first and most important question to ask is if your cat is sick. Cats are by nature wired to avoid showing weakness or pain. This is to prevent them from being preyed on by predators, even if they are completely safe inside your loving home. Get your cat a checkup at the vet as soon as you can, because you never know when a trip to the animal hospital is needed!
Preventative Care 
Preventative care also matters. This is another reason why your cat needs a checkup as soon as possible. Physicals for cats look different than physicals for humans do. Cats age much more quickly, so that is part of the reason for this. Even if they don't seem like they are out of sorts, having a veterinarian examine them is worth it. 
How to Keep Them Healthy 
Watch how your cat behaves. Make sure to give them plenty of playtime for exercise. Let them out back if they want to, but make sure that they are protected against fleas and ticks just like dogs are. Even though people only need one physical a year, your cat will need two. These physicals can reveal problems that you might not be able to notice on your own. Diagnostic tests, dental exams, parasite treatments, and getting all necessary shots caught up are crucial parts of keeping your cat happy and healthy! 
We Would Love the Opportunity to Care for Your Furry Friends!
Alexander Animal Hospital is a full-service animal hospital located in Severna Park, Maryland, serving the Severna Park, Pasadena, and Arnold Areas. Our goal is educating clients on the needs of their pets and understanding the importance of individualized veterinary care in order to strengthen the human-animal bond between owners and their pets.
We understand you have a choice when deciding on the care for your pets, and we strive to provide you with unparalleled services including wellness exams, vaccines, lost pet microchip ID, dental care, surgical services, digital radiography, and in-hospital laboratory services and diagnostics. Other highlights of Alexander Animal Hospital are the separate cat and dog waiting and exam rooms, as well as after-hours on-call emergency services.
Please take a look around our website and then give us a call at 410-777-8678 to set up an appointment.
We're social! Follow us on Facebook, Twitter, and Pinterest for all the latest updates!