Putting a microchip in your kitty or puppy can help them find their way home. That's because, if they are found, then the helpful humans who come across them can get them back to their loving family as soon as possible. Here are some other reasons to take advantage of this technological miracle.
Microchipping Saves Them from Danger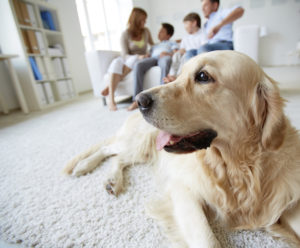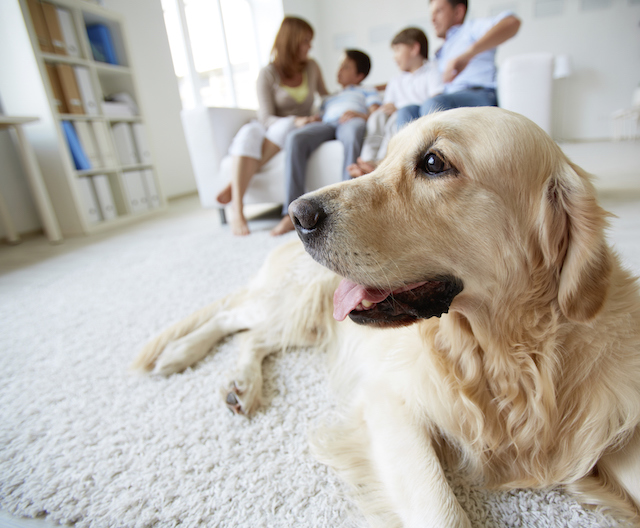 Cats and dogs like to go outside. Still, they might wander out past your fence. Microchipping them saves them from any potential dangers they might encounter while out there in the big wide world. For instance, they might be taken to a shelter and left there. If you don't know that this happened, you won't be able to go pick them up. The microchip includes your contact information, so be sure to keep it up to date if you move!
Microchipping Helps Build Stronger Bonds
You love your pets, and they love you. One of the most important elements of proper animal care is bonding with your pets by taking care of them. The microchip is programmed to include your name, street address, phone number, and anything else that might be important for identifying your pet. While ID tags are helpful, the microchip makes even more sense because they can't be removed as easily.
Microchipping Helps You Be Proactive
Planning for the future is important for your own life. That's why you should plan ahead for your pets' future too. Getting a microchip implanted underneath the skin is a good call. Plus, cats and dogs alike need to have a vet checkup and their shots updated. With spring on the horizon, there is no time like the present to help them make sure nothing happens to them when they venture outdoors!

We Would Love the Opportunity to Care for Your Furry Friends!
Alexander Animal Hospital is a full-service animal hospital located in Severna Park, Maryland, serving the Severna Park, Pasadena, and Arnold Areas. Our goal is educating clients on the needs of their pets and understanding the importance of individualized veterinary care in order to strengthen the human-animal bond between owners and their pets.
We understand you have a choice when deciding on the care for your pets, and we strive to provide you with unparalleled services including wellness exams, vaccines, lost pet microchip ID, dental care, surgical services, digital radiography, and in-hospital laboratory services and diagnostics. Other highlights of Alexander Animal Hospital are the separate cat and dog waiting and exam rooms, as well as after-hours on-call emergency services.
Please take a look around our website and then give us a call at 410-777-8678 to set up an appointment.
We're social! Follow us on Facebook, Twitter, and Pinterest for all the latest updates!