Finding a strange lump on your own body is a worrying sign. Even if it is harmless, it can still make you paranoid. So it can be even scarier when you find a weird mass on your pet. When it comes to the health of your pets, you want to be as vigilant as you can. After all, unlike your human children, your fur children won't be able to communicate as easily when something is wrong.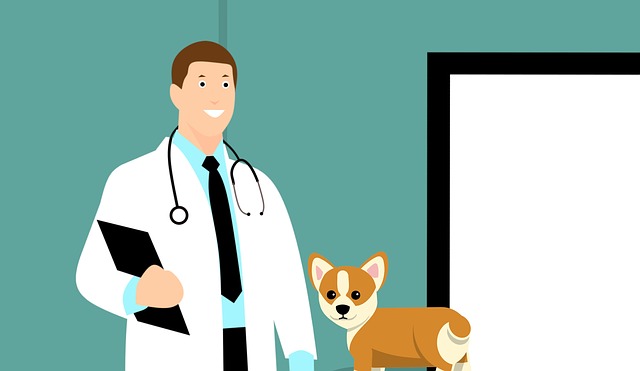 Bumps That Keep Growing
A small bump is one thing. At least when it is still small, it won't be much to stress out about – but if it gets bigger, then it's time to consult your vet. Keep an eye on the bump over the next month. If it keeps growing, schedule an appointment for your vet to remove it. 
The Bumps Cause Pain 
Some weirdly-shaped lumps are just skin abnormalities like the skin tags that can form on people. But they shouldn't hurt. Your pet might flinch when you touch them there, or continually lick the spot without relief. Look and see if the lump is in the armpit since that can cause excessive pain. 
There is an Odd Discharge 
Monitoring the health of your pet becomes even more important when you see the lump change color or start to ooze on its own. These signs are indications that the bump has become seriously infected. Sometimes, you may need to rush to an emergency hospital for pets, especially if it is late at night or on a weekend when your veterinarian might not be in their office. 
There Are Several Clusters
Sometimes, the bumps could be caused by allergies. Rashes and parasites such as ticks are also common problems, especially in the fall and winter. Consult with the experts at Alexander Animal Hospital to figure out what is going on, and ensure that your pet continues to be safe, happy, and healthy!
We Would Love the Opportunity to Care for Your Furry Friends!
Alexander Animal Hospital is a full-service animal hospital located in Severna Park, Maryland, serving the Severna Park, Pasadena, and Arnold Areas. Our goal is educating clients on the needs of their pets and understanding the importance of individualized veterinary care in order to strengthen the human-animal bond between owners and their pets.
We understand you have a choice when deciding on the care for your pets, and we strive to provide you with unparalleled services including wellness exams, vaccines, lost pet microchip ID, dental care, surgical services, digital radiography, and in-hospital laboratory services and diagnostics. Other highlights of Alexander Animal Hospital are the separate cat and dog waiting and exam rooms, as well as after-hours on-call emergency services.
Please take a look around our website and then give us a call at 410-777-8678 to set up an appointment.
We're social! Follow us on Facebook, Twitter, and Pinterest for all the latest updates!