Much like people and cats, your dog can be bothered by allergies. The change in seasons can aggravate these allergies. Fall is almost over, and in about a month, winter will officially be here. So keep an eye on your pets, and do what you can to reduce the levels of allergens in your home.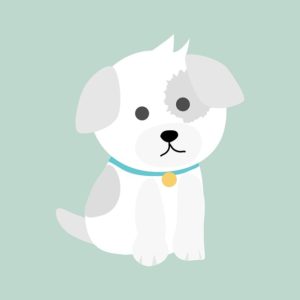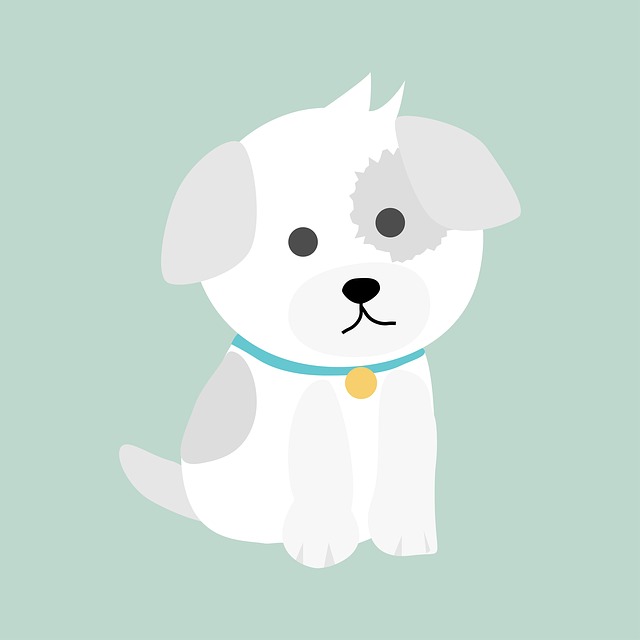 What Are Dog Allergies?
Most of the time, allergens come from substances in nature. Plants, animals, insects, and food can all be the cause of allergies. If it can affect you, then the chances are good that it can affect your pet too. For instance, they might not be interested in eating if they are allergic to their food. That's why it's important to watch their behavior, especially when it's time to eat. There's a lot of science involved, but mast cells and histamines are the two main components of every allergy.
Allergies in Dogs
Now then, let's take a closer look at specific allergies that can affect your canine pal. If they are always itchy, then it's a sign of an allergy. Same thing with sneezing, coughing, and trouble breathing. If their eyes or nose is runny, then that could be a sign of an allergic reaction as well. They might even vomit or experience diarrhea, depending on how strong the allergic reaction is.
How Common Are They?
Every breed of dog can have allergies. Before six months though, your puppy probably won't show any signs of allergies. Most of the time, the dogs that show the most allergies are the ones who are one or two years old or older.
Different Types of Allergies
Other animals, insects, and plants can cause make your dog allergic. Chemicals, pollen, mold, dust, fleas, human skin cells (yes, you produce dander too!) and medication can all cause reactions too.
We Would Love the Opportunity to Care for Your Furry Friends!
Alexander Animal Hospital is a full-service animal hospital located in Severna Park, Maryland, serving the Severna Park, Pasadena, and Arnold Areas. Our goal is educating clients on the needs of their pets and understanding the importance of individualized veterinary care in order to strengthen the human-animal bond between owners and their pets.
We understand you have a choice when deciding on the care for your pets, and we strive to provide you with unparalleled services including wellness exams, vaccines, lost pet microchip ID, dental care, surgical services, digital radiography, and in-hospital laboratory services and diagnostics. Other highlights of Alexander Animal Hospital are the separate cat and dog waiting and exam rooms, as well as after-hours on-call emergency services.
Please take a look around our website and then give us a call at 410-777-8678 to set up an appointment.
We're social! Follow us on Facebook, Twitter, and Pinterest for all the latest updates!