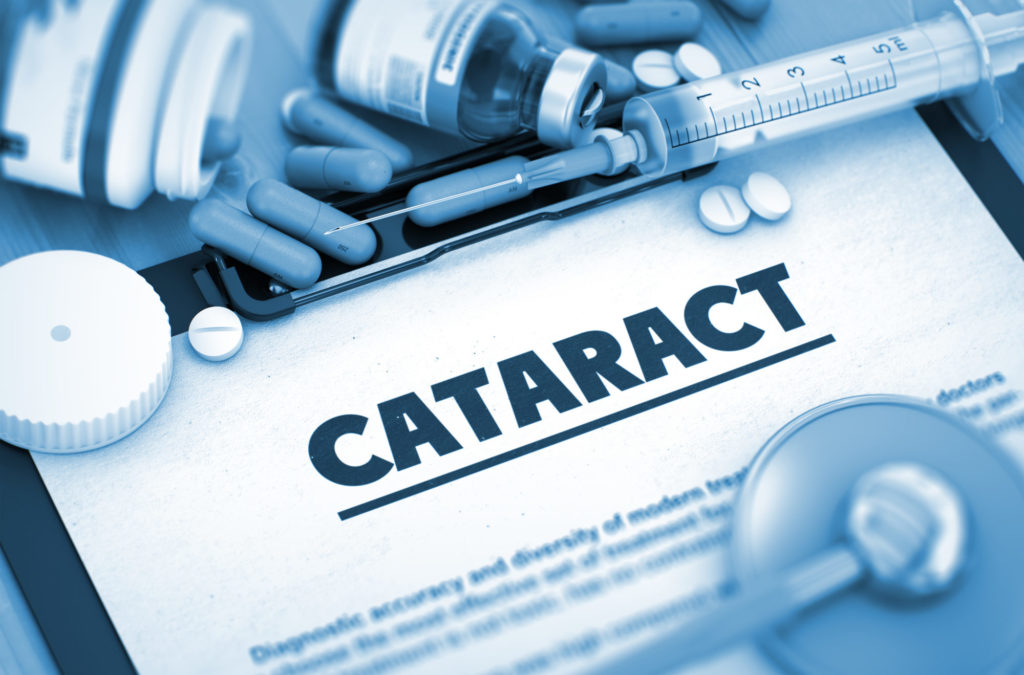 Just like humans can ultimately succumb to a loss in eyesight, so can dogs. Dog blindness is all too common among many furry friends. The reality is, dogs rely on their vision a lot less than humans do. Ultimately, they have their senses of smelling and hearing that guide them. However, dog eyesight becomes increasingly important as your pup ages. Here are some key things to watch for as telltale signs that your dog might be losing their eyesight.
Cataracts
One of the most common causes of eye blindness is cataracts. Cataracts are common among both dogs and humans — this is when the eye's lens becomes clouded over. The reality is, a cataract will typically appear as an opaque, hazy, white growth that will often go hand-in-hand with other illnesses. Ultimately, going to see your dog's vet is the best route to take when it comes to ensuring your dog's eyesight is being properly taken care of and that any signs of blindness or other illnesses are properly diagnosed.
Managing Your Dog's Vision Loss
When it comes to your pup's vision, you might start noticing they are bumping into furniture or no longer making eye contact with you. These telltale signs are important to notice as they can easily allow you to notice potential illnesses beyond a loss of eyesight. The reality is, there are some helpful ways to manage your dog's loss of vision if your vet diagnoses them with a loss in eyesight. Ultimately, keeping them in a familiar environment will allow them to live well despite losing their vision. 
Bottom Line
At the end of the day, there is nothing more important than keeping your furry friends healthy and happy. Noticing the key signs that something is off — like a loss in eyesight can help you uncover potential illnesses with your pup and get those diagnosed immediately — before it becomes much more of an issue or health problem.
We Would Love the Opportunity to Care for Your Furry Friends!
Alexander Animal Hospital is a full-service animal hospital located in Severna Park, Maryland, serving the Severna Park, Pasadena, and Arnold areas. Our goal is to educate clients on their pets' needs and understand the importance of individualized veterinary care to strengthen the human-animal bond between owners and pets. 
We understand you have a choice when deciding on the care for your pets. Therefore, we strive to provide you with unparalleled services, including wellness exams, vaccines, lost pet microchip ID, dental care, surgical services, digital radiography, and in-hospital laboratory services and diagnostics. Other highlights of Alexander Animal Hospital are the separate cat and dog waiting and exam rooms and after-hours on-call emergency services.
Please look around our website and then call us at 410-777-8678 to set up an appointment. We're social! Follow us on Facebook, Twitter, and Pinterest for all the latest updates!