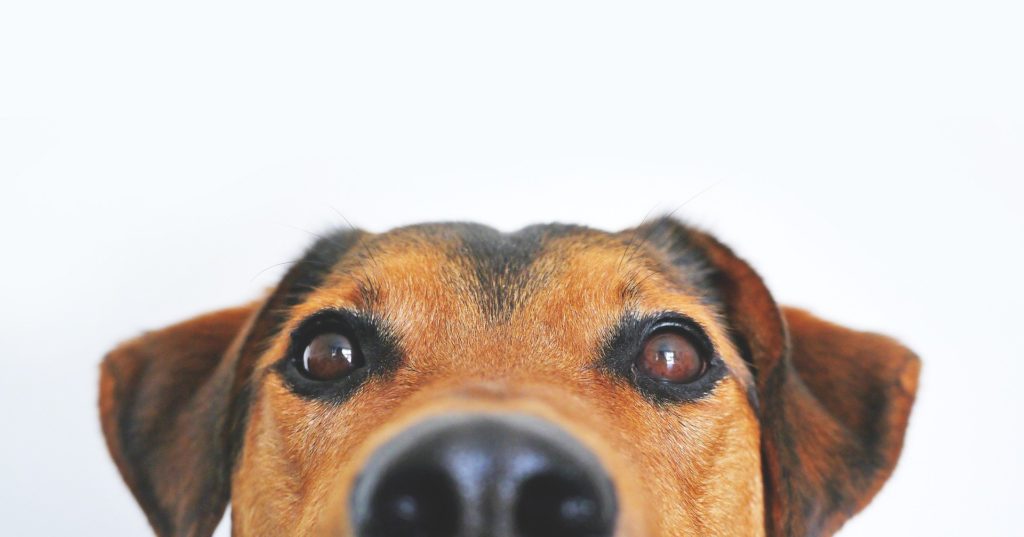 Anxious dogs tend to be rather noisy and rowdy. They aren't trying to be disobedient or destructive. They're mainly just worried they'll never see you again. Why is this the case? Dogs do not develop the same sense of object performance that human infants do once given enough time. When they see you, they are overjoyed to spend quality time with you. Although separation anxiety can make them (and you) sad, there are some gentle ways to help them cope!
Don't Make a Big Deal About Your Comings-and-Goings 
As we alluded to last time, don't make a big deal about your everyday comings and goings. Dogs are creatures of habit, and when their routines are disrupted, they don't appreciate it very much. One simple way to decrease their separation anxiety is to play it cool before you head out. Be calm both when you go and when you come back. That way, you can teach them how to unwind and not get worked up when you can't get to them fast enough. 
Walk Them Before You Leave Them So They'll Relax 
When your dog is tired, he or she is less likely to be a whirlwind of activity. For example, let's say there is someplace you need to be, and as per usual, you're running late. Giving your doggo a chance to stretch its legs makes a huge difference. When they are relaxed, they'll be more inclined to eat some snacks and then take a nap.
Attempt to Train Them to Stay Calm
They say you can't teach an old dog new tricks. Well, that saying is worn-out and, frankly, untrue. Even though it's much easier to train a puppy, you can still show your older dog how to be calm. Decreasing their separation anxiety will take time, but small intervals and several weeks of patience will pay off in the end.  
Give Them Some Personal Space 
Creating zones of personal space is essential. This tactic is easier said than done, though. When your pet has furry roommates, giving them proper alone time can be even trickier. Show them how to use a dog bed instead! 
We Would Love the Opportunity to Care for Your Furry Friends!
Alexander Animal Hospital is a full-service animal hospital located in Severna Park, Maryland, serving the Severna Park, Pasadena, and Arnold areas. Our goal is to educate clients on their pets' needs and understand the importance of individualized veterinary care to strengthen the human-animal bond between owners and their pets.
We understand you have a choice when deciding on the care for your pets. Therefore, we strive to provide you with unparalleled services, including wellness exams, vaccines, lost pet microchip ID, dental care, surgical services, digital radiography, and in-hospital laboratory services and diagnostics. Other highlights of Alexander Animal Hospital are the separate cat and dog waiting and exam rooms and after-hours on-call emergency services.
Please take a look around our website and then give us a call at 410-777-8678 to set up an appointment. We're social! Follow us on Facebook, Twitter, and Pinterest for all the latest updates!