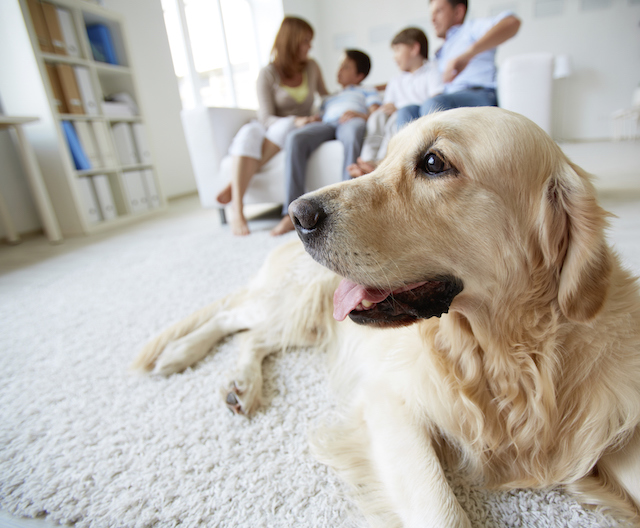 Hello once again, pet parents! Your fur-children are in good hands with us. Still anxious that you won't be able to take care of them the way that they deserve? Here are some more fabulous tips for you to follow. You will have a fantastic time bonding with your pets, and they'll grow even more attached to you than they are now!
Acclimate Them to Comfy Carriers
One of the first things you will want to do is acclimate your pets to a comfortable environment. Besides giving them plenty of playtimes, you will want to teach them their manners. Another good idea is to get them used to a carrier. This tip is mainly for cat owners since for the most part, dogs do not need to be carried around in such a manner. After all, your cat could experience panic attacks due to being uprooted from its accustomed home and could potty out of fear and desperation.
Prioritize Pet-Proofing Tasks Before Their Arrival
Just as you would dive into babyproofing measures before your child comes home, you'll also want to research pet-proofing advice and put it to good use. Before your pet arrives, do what you can to make your home as safe and welcoming as possible. Move things that are fragile or easily-chewable; likewise, get rid of potentially toxic plants and create barriers to areas you don't want them to go just yet.
Select Dog Training Courses Ahead of Time
Cats will do whatever they want, for the most part. It's much easier to guide your doggie on how to behave, though. That's why dog training courses are so invaluable, especially for first-time pet parents who might not know what they are doing. Obedience schools can teach your dog some basic tricks to earn them yummy treats and also socializing with other dogs, pets, and people!
We Would Love the Opportunity to Care for Your Furry Friends!
Alexander Animal Hospital is a full-service animal hospital located in Severna Park, Maryland, serving the Severna Park, Pasadena, and Arnold Areas. Our goal is educating clients on the needs of their pets and understanding the importance of individualized veterinary care in order to strengthen the human-animal bond between owners and their pets.
We understand you have a choice when deciding on the care for your pets, and we strive to provide you with unparalleled services including wellness exams, vaccines, lost pet microchip ID, dental care, surgical services, digital radiography, and in-hospital laboratory services and diagnostics. Other highlights of Alexander Animal Hospital are the separate cat and dog waiting and exam rooms, as well as after-hours on-call emergency services.
Please take a look around our website and then give us a call at 410-777-8678 to set up an appointment. We're social! Follow us on Facebook, Twitter, and Pinterest for all the latest updates!